Here to underline
startup founders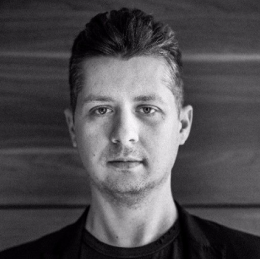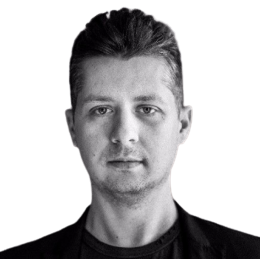 BOGDAN IORDACHE
General Partner
investment, strategy, product, positioning
BOGDAN IORDACHE
Bogdan has been working in venture capital since 2013, with Springboard, 3TS Capital Partners, MVP Academy and Gecad Ventures. He is the founder of How to Web, one of Europe's top 10 startup conferences, and the founder of Conectoo (exited).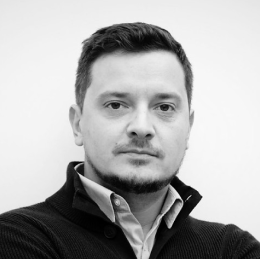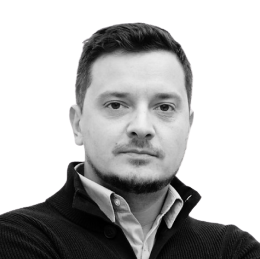 VLAD IONESCU
Venture Partner
marketing, growth
VLAD IONESCU
Vlad was UiPath's Head of Growth starting 2015 and its 11th employee. He contributed to UiPath's growth from EUR 200k to EUR 500m ARR. He is a marketing expert with a focus on B2B growth.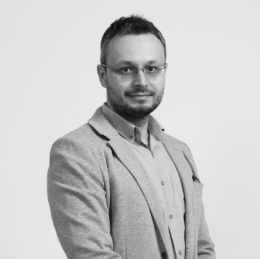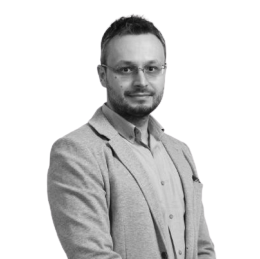 IULIAN CIRCIUMARU
Venture Partner
investment, sales
IULIAN CIRCIUMARU
lulian is a founder turned investor. Previously the founder of 7card, sold to Sodexo, lulian is now managing a portfolio of investments in food & beverages, agriculture, ecommerce and many others. lulian is passionate about business models and fundamentals.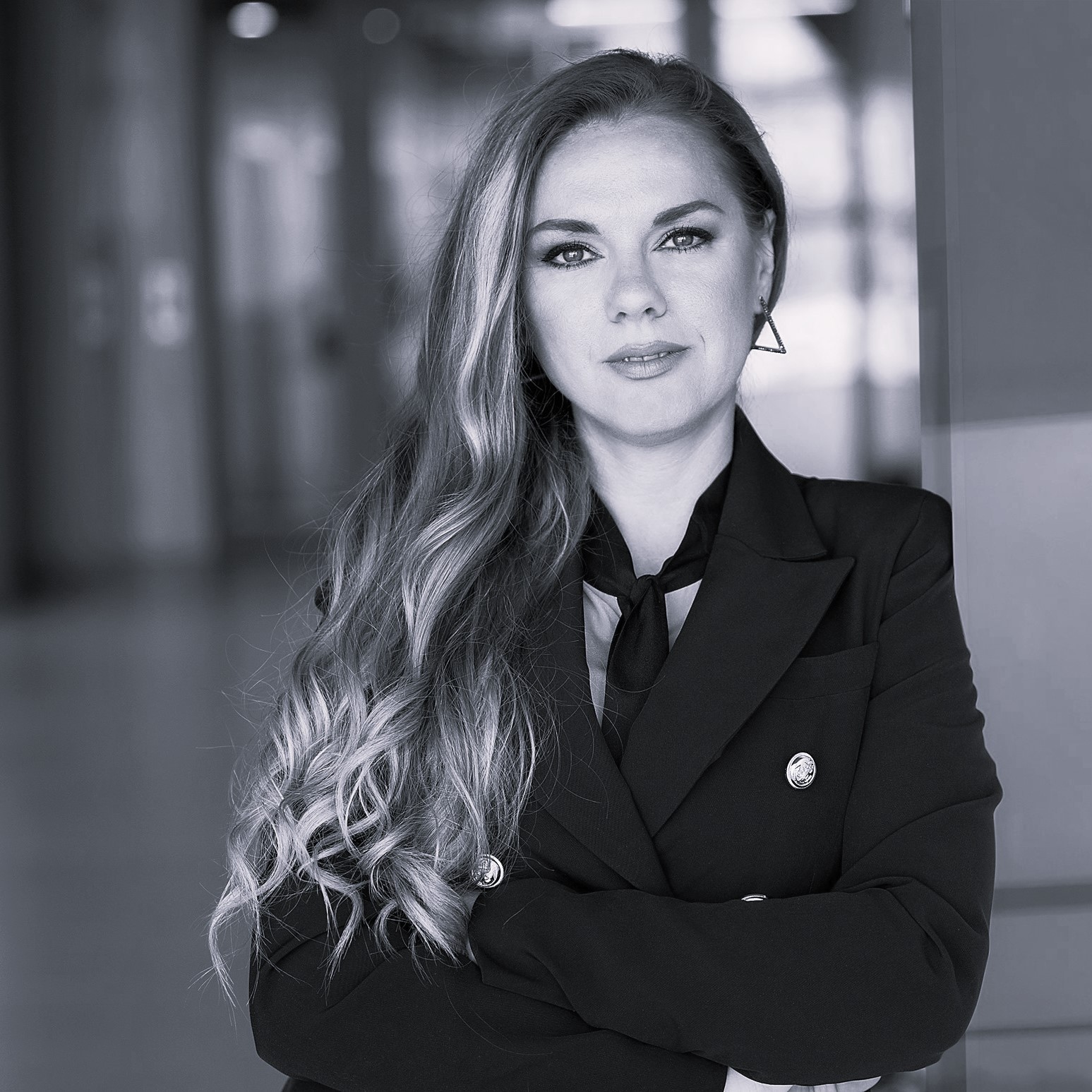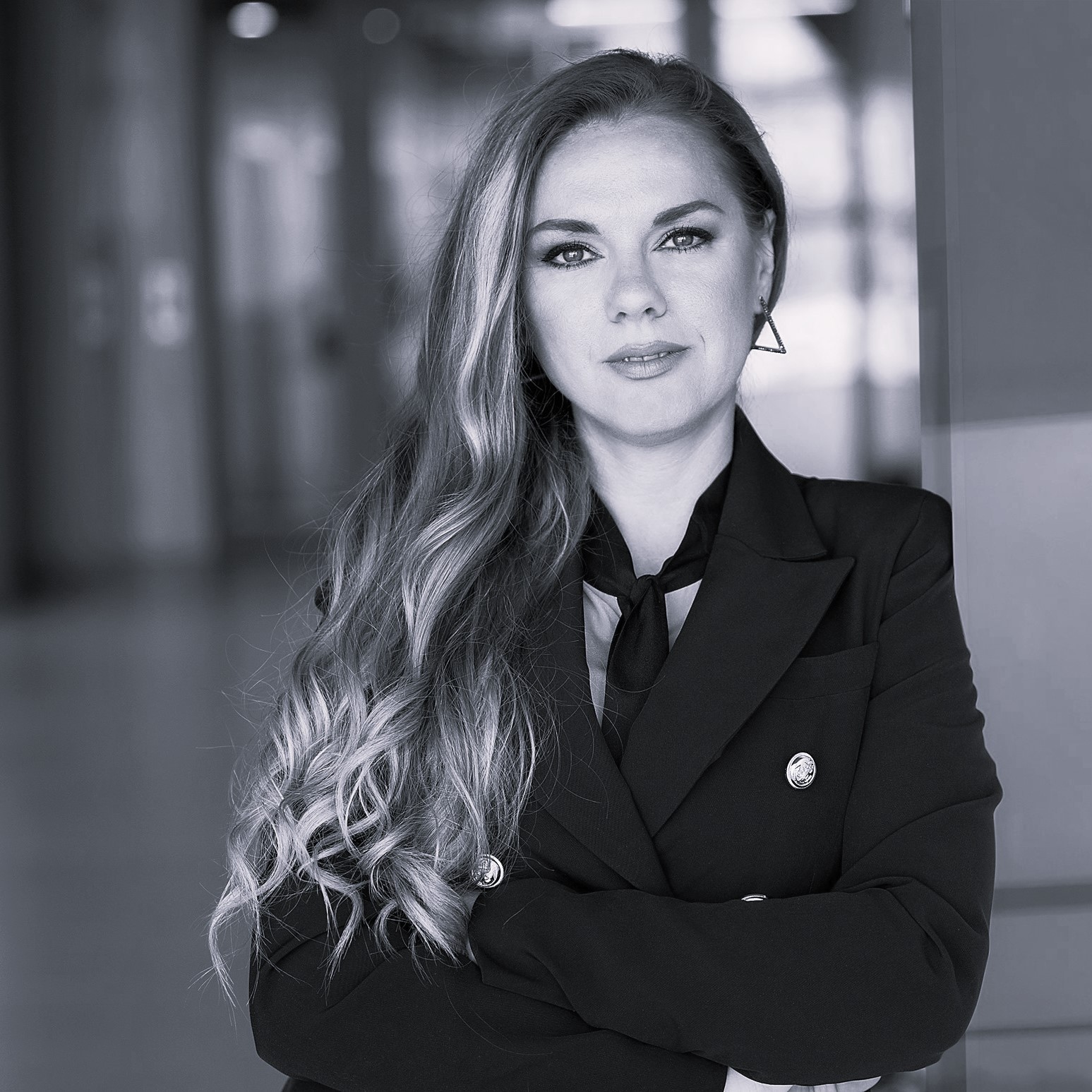 IOANA SERBAN
Entrepreneur in Residence
B2B marketing, growth
IOANA SERBAN
Ioana Serban is currently building TechMarketers, a curated marketplace that will connect B2B startups with Fractional CMOs, vetted marketing freelancers, and RevOps experts. Former VP of Marketing at FintechOS, she built from scratch the marketing team, supported global expansion, and the accelerated growth of the company from seed to series B.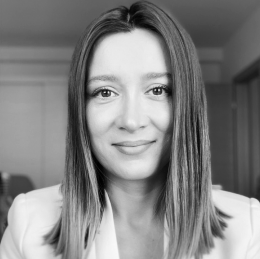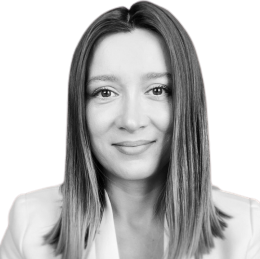 MIHAELA CIOBANU
Fund Admin
financial ops
MIHAELA CIOBANU
Mihaela transitioned from offline to the online world when joining UiPath as Treasury Cash manager. Previously with Michelin, Lafarge, CRH, she is making all things happen.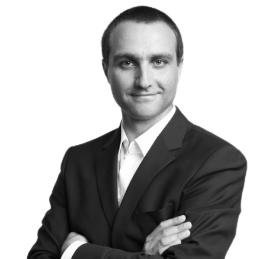 SEBASTIAN BOUREANU
CFO
finance
SEBASTIAN BOUREANU
Sebastian gave up the EY corporate life to work on his own software company, which provides CFO services to many startups.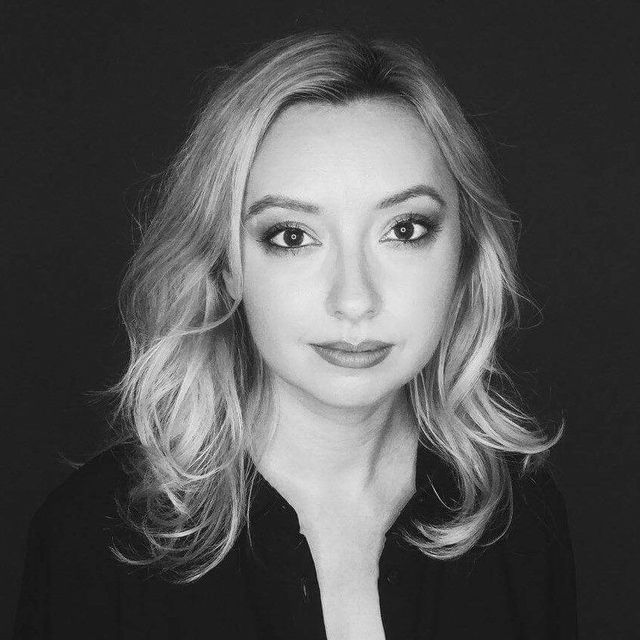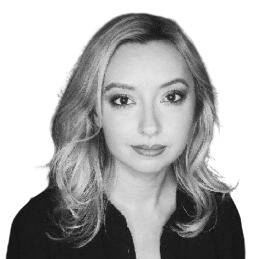 ADRIANA SPULBER
Comms
comms, PR, marketing
ADRIANA SPULBER
Adriana has been part of or around startups for almost a decade. After failing at a startup, she joined How to Web to rephrase how a tech conference should communicate. She then joined fintech startup Pago as their Marketing Manager, where she was growing a B2C product.